May 17, 2018
MIMS Respiratory and Allergy Learning workshops 2018 - new Liverpool date announced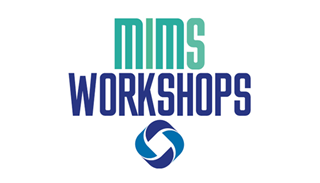 A free full-day MIMS workshop in Liverpool has just been announced for GPs, nurses and other healthcare professionals, looking at the latest guidance in respiratory and allergy primary care management.
The MIMS workshop will offer an in-depth review and analysis of the latest thinking in asthma, allergic rhinitis and food allergies/anaphylaxis supported by the latest guidelines.
Speakers are respiratory and allergy experts, and will discuss putting the latest evidence and guidelines into practice.
The MIMS workshop is being held on 26 June 2018 at the Crowne Plaza, Liverpool City Centre. Register now for your limited free place.
This MIMS workshop has been initiated, funded and reviewed by Mylan.