November 06, 2018
Get your article published in MIMS Learning Dermatology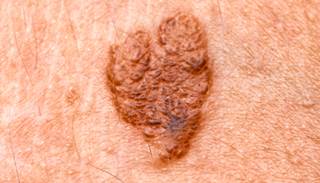 Have you got an idea for a dermatology article that you would like to see published?
Are there any skin disease topics that do not get enough coverage?
Have you seen an interesting patient case that your colleagues should know about?
MIMS Learning Dermatology welcomes article submissions and topic ideas. Email the Editor on Rhiannon.Ashman@haymarket.com.
MIMS Learning Dermatology, a biannual magazine, brings you in-depth articles on topics such as eczema, psoriasis, acne and skin cancer, pictorial case studies and short multiple choice questions to test your knowledge.
To read articles and claim CPD credits from the latest edition of MIMS Learning Dermatology, complete our learning plan.
Find out more and subscribe to MIMS Learning Dermatology in print.